FREE Nature's Playground Course
How to Get Your Kids Outside and Thriving
This course is designed to help you and your family take small steps towards spending more time outdoors.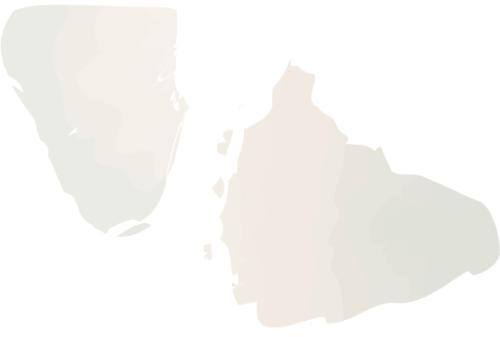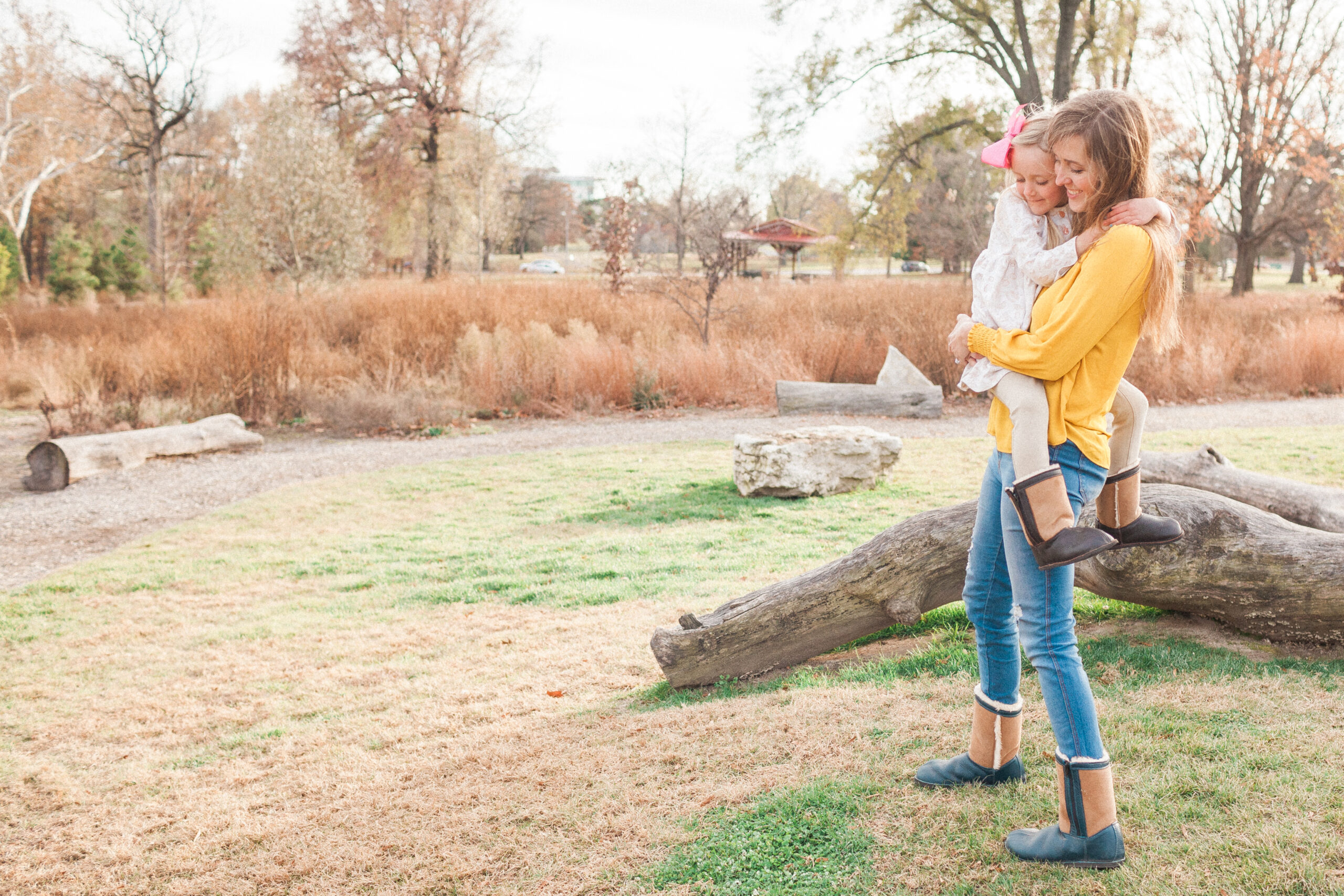 It's easy to follow and complete. We'll cover everything from finding the right activities for your family to making the most of your time in nature. Sign up today and start your journey to a more connected life! 
I'm covering: 
☀️ The Basics: Learn what is nature deficit and how playing outside impacts your well being. 
☀️ Better Alternatives: The Transition from Screens/Inside to Being Outside 
☀️Changing Habits: Learn habits to take your kids from out of their rooms and into the world! 
☀️Gear Matters: Learn the recommend gear for all seasons. 
☀️Supporting Outdoor Living: Learn how to enrich your space if you don't have access to nature?
☀️Creating Outdoor Living Success: How to handle extreme cold and heat and support your child in risky play
☀️A whole month worth of activities to get you outside in nature
☀️BONUS: Nature Affirmation Cards and book recommendations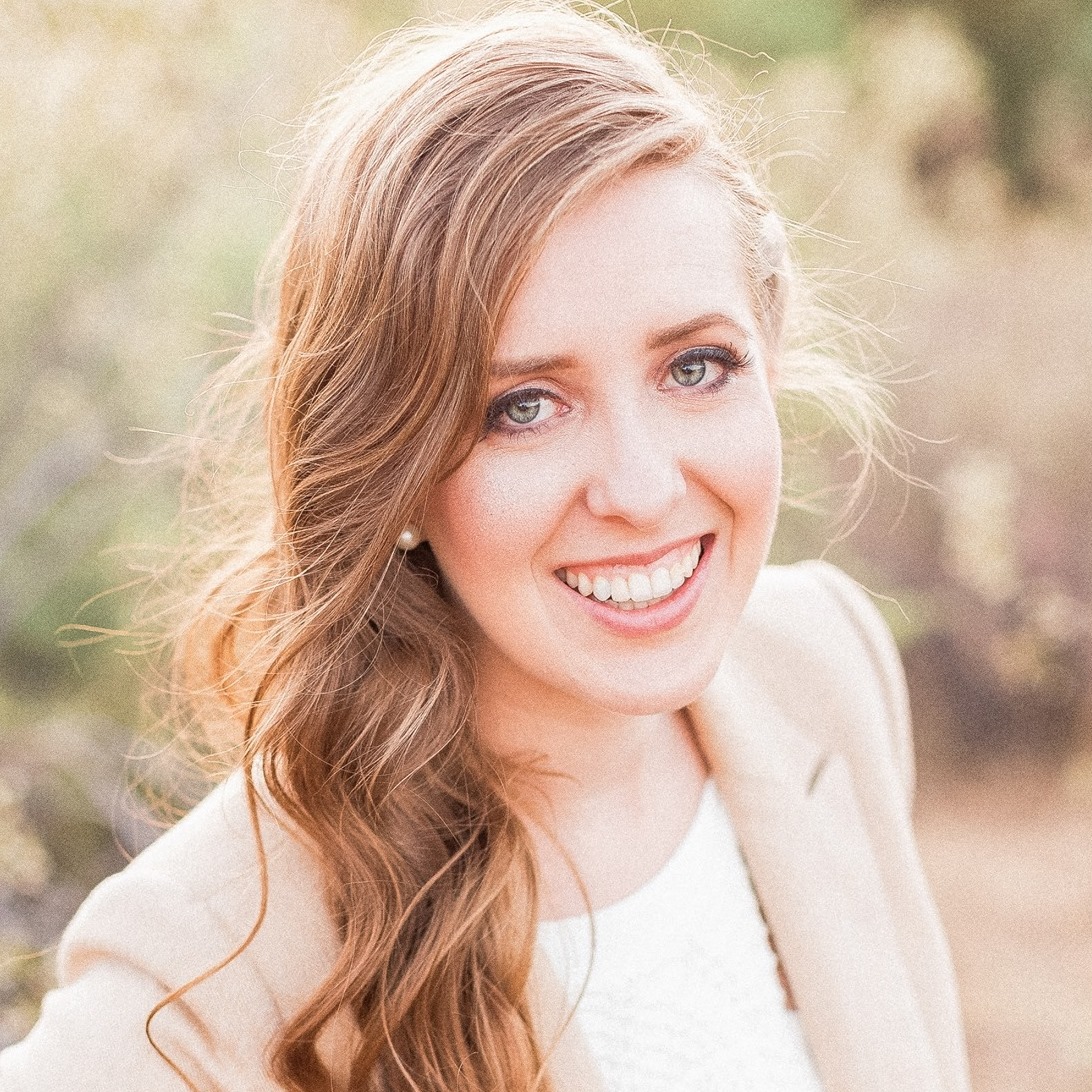 Welcome to the Nature Lab Workshop: Unleashing the Power of Nature in Education!
Are you a nature-loving mom or a forest approach educator searching for innovative ways to integrate the wonders of nature into your child's learning journey? Look no further! The Nature Lab Workshop is here to guide and inspire you.
This workshop is perfect for:
🌿 Nature-Loving Moms: If you're passionate about connecting your child with the natural world and want to incorporate nature-based activities and exploration into their education, this workshop is tailored just for you.
🌳 Forest Approach Educators: If you're an educator who believes in the transformative power of the forest approach, this workshop will provide you with practical strategies and insights to enhance your teaching methods and create meaningful nature-based learning experiences.
🌻 Outdoor Enthusiasts: If you simply love spending time in nature and want to deepen your understanding of how to harness its potential as an educational tool, this workshop will expand your knowledge and give you practical tools to make learning an adventure in the great outdoors.
🍃 Nature Educators and Guides: If you lead nature-based programs or nature-centered organizations, this workshop will equip you with fresh ideas, resources, and best practices to enhance your offerings and connect even more deeply with your participants.
NatureLab: Crafting an Epic Outdoor Forest School: Mini-Workshop
Unleash the Power of Nature-Based Education and Create an Extraordinary Outdoor Learning Experience for Children!
In this transformative mini-workshop, we dive deep into the world of Forest School and uncover the secrets to crafting an epic outdoor learning program. Get ready to embrace the wonders of nature and unlock the full potential of your teaching.
Here's a glimpse of what you'll discover:
🌿 Forest School Essentials: Master the Philosophy and Principles of Forest School and understand how education and learning truly happen in nature. Draw insights from The Essential Guide to Forest School and Nature Pedagogy.
🌳 Designing the Perfect Rhythm: Create a daily schedule that nurtures a thriving Forest School experience. Explore the importance of starting and ending the day outside, and craft a sample schedule that blends academic subjects, STEM quests, unstructured play, and moments of reflection.
🍃 Confidence in the Outdoors: Navigate your outdoor learning environment with ease and feel safe and grounded in your chosen space. Embrace Nature's Wonders Safely by gaining essential knowledge about snake, bug, and tick safety in nature.
🎒 Furnishing Success: Set up a nature-inspired, child-centered learning space with our recommended supplies and furniture. Discover the importance of creating an environment that reflects the wonders of the natural world and supports children's exploration and curiosity.
🌱 Supporting Unstructured Play: Learn practical tips and strategies for educators to foster open-ended, unstructured play. Explore the role of observation, providing resources and materials, and creating a safe and stimulating play environment.
🔥 Balancing Risk and Growth: Embrace risky play, climb trees, and indulge in the benefits of mud play. Discover the right tools for a Forest School and learn to use fire safely with young children.
🌍 Implementing Innovative Curriculum: Design an engaging and nature-based curriculum that integrates hands-on, experiential learning activities. Connect academic subjects with social-emotional learning and personal growth, and make real-world connections that ignite curiosity.
💡 The Research Outcomes: Uncover the positive effects of nature on children's well-being, sensory memory, and decision-making skills. Explore the University of Kent research study on the power of nature exposure.
📚 Curriculum and Resources: Align your curriculum with Nature School's vision and values. Discover a wealth of recommended resources and materials that will enhance your nature-based educational journey.
🌳 Finding Your Market: Assess the needs of your local community, school, or center, and strategize ways to fulfill those needs with your nature play program. Effectively communicate the benefits of your NatureLab program to parents, principals, and directors.
💰 Program Worth and Valuing Yourself: Understand the value of your program without undervaluing yourself. Recognize the impact and benefits of your NatureLab program, and build confidence in promoting and pricing your program.
Join us on this exciting journey of transforming education through nature-based learning. Unleash the power of NatureLab and create an extraordinary educational experience that nurtures the whole child.
Are you ready to embark on this epic adventure? Enroll now and take the first step towards becoming a NatureLab expert!